What our guests wrote…
"When we planned a recent trip to Ogunquit, we decided to stay at The Mariner Resort based on the favorable reviews it got on Trip Advisor. We certainly made a good choice. We originally booked two nights, but liked The Mariner so much, and found so many fun things to do in the area, that we extended our stay to 10 nights.
As many reviewers have stated, the property is spotless. The housekeeping staff were pleasant and unobtrusive. The room was spacious and comfortable, and the furniture was good quality. The microwave and large refrigerator, which were also immaculately clean, were a great convenience.
The people at the front desk, especially Mary, Keith, and Scott, the owner, were friendly, professional, and very helpful with directions, dining and shopping suggestions, and general information about the area. They were very nice and it was a pleasure to talk with them. The Mariner is centrally located along Route 1 (a.k.a. Main Street). There are plenty of antique and other shops, grocery stores, and great restaurants nearby. I would definitely stay there again."
– Katherine from NY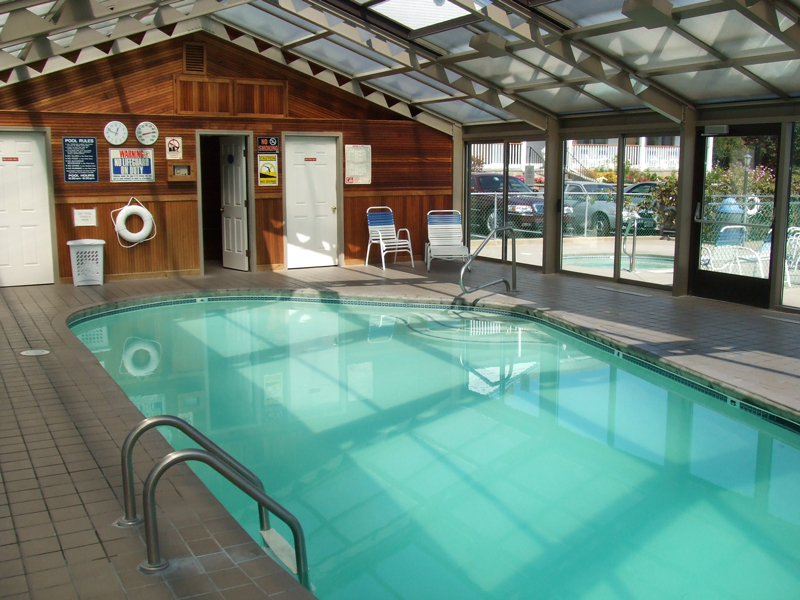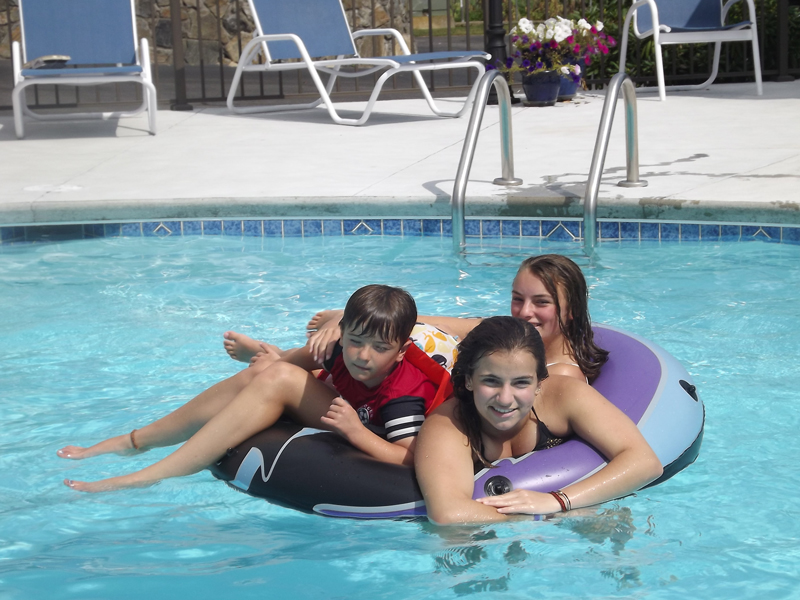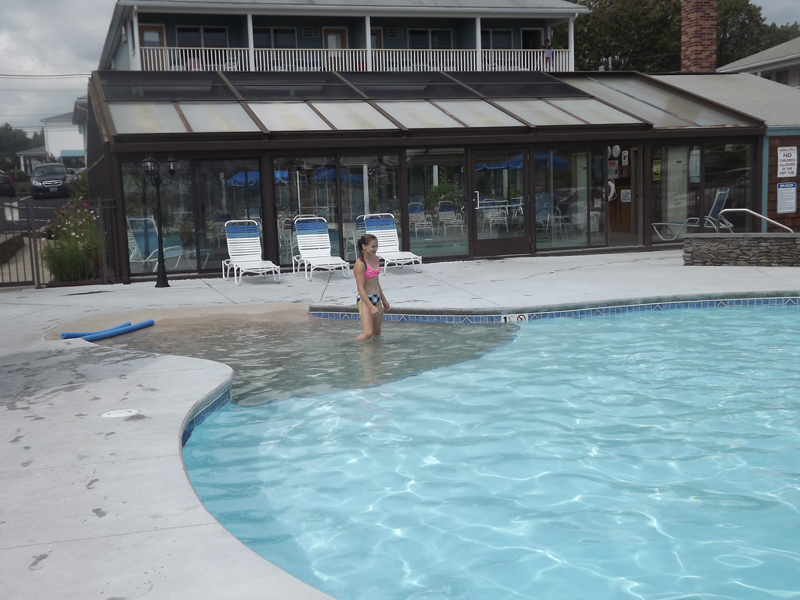 "Hello, I just wanted to thank you for wonderful accommodations while we were on vacation in Maine. We always enjoy our stay at your place. We have been vacationing in Maine for over 20 years and we always discover something new. The pool makeover turned out really nice. Thanks again,"
– Monica Smith from PA
---
"Scott and Tina, We so enjoy Maine. We have so many fond memories of Ogunquit and the surrounding area. Our children grew up enjoying Maine and will return for many, many years to come. A large portion of our family memories involve staying at the Mariner. Your hospitality and kindness is second to none and we all appreciate it very much. We will continue to come to Maine and stay at the Mariner Resort as it is like being home. Thanks again,"
– The Balog family from NY
---
"Just a line to send a big thank you for the best weekend ever at your hotel.  Not only did you let me borrow your bottle opener for the weekend, but you kept the pool open an extra 1/2 hour for my daughter, daughter in laws and I.  I am part of the St Mary's group and you allowed us to use the coffee room downstairs for our "chatting" sessions. Looking forward to another visit to your place."
Regards,
– Angela Nagy
---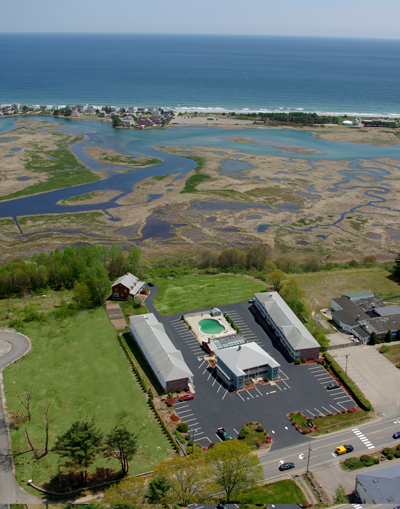 "Thank you very much for a great stay! We were all very impressed with your friendliness and the quality of the facility! We are planning on coming back and we have already told our friends what a great place the Mariner Resort is!"
– Zoe French
---
"We got home this evening from our week visiting family and staying at the Mariner it was the perfect location and a very nice motel. It is clean, friendly, and we appreciated the outside and inside pools. We will be sure to stay with you for all return trips!"
---
"Just a quick (belated) note to thank you for such a great week with you people. You were all so accommodating."
---
"Hello everyone at the Mariner! Just wanted to thank all of you again for another wonderful stay in Ogunquit. We had a great time as usual, and the weather was amazing. It was hard to leave! We are back home in Ottawa safe and sound and attempting to get back into normal routine! From all the Abbotts we wish everyone there a great rest of the season and year and we will see you all again next August! Robert's already talking about his next great catch!"
– The Abbotts from Ontario
---
"My wife and I just arrived home from a wonderful four night stay at the Mariner. Our room was very spacious. The cleaning lady that was assigned to that area was in my view very professional and caring. I found her very pleasant. We will be coming back next year to stay a little longer."
– Paul & Sharon Cote from Fredericton, NB CAN
---
"To all the wonderful staff at the Mariner, Thank you once again for an awesome vacation… We had a wonderful time & looking forward to next year. Thanks again."
– Ron & Dianne and Barry & Patti from Peru NY
---
"Again, after many return trips back to the Mariner Resort, we booked our long Columbus Day weekend getaway there. We keep going back because of the great people who both own and run the inn. They are friendly and treat you like family. Each room is spotless, and there are constantly upgrades going on in each of the rooms – from Wi-Fi access, to new comfy chairs, to brighter and updated lighting, new appliances, etc. Each visit provides another pleasant surprise, yet you always feel right at home. Thank you, Mariner!"
– Brian and Lisa Bethune, Manchester, NH